BUHLMANN gives you the opportunity of reconciling professional and family life.
For example with our parent & child office and our part-time working models.
Team spirit ensures a great working atmosphere.
From company restaurant to company bicycles: BUHLMANN offers good working conditions.
The open-natured atmosphere between employees is part of our corporate culture.
Appreciative communication makes our work better.
Our global business network and the modern, international atmosphere are simply convincing.
With more than 20 locations in 18 countries, the world is our home.
Divers, cross-generational, international
Diversity regarding people and work – that's what BUHLMANN is proud of.
With the company pension scheme, BUHLMANN thinks ahead.
Capital-forming benefits make your future safer.
From trainee to leading employee: BUHLMANN offers career possibilities.
Our path leads you to the top.
Company bike-leasing takes you to work the sustainable way.
And if that's not enough, try our company fitness program.
Our pioneering role in digitization makes us special.
Whether our automated small parts system or our mobile data processing: We're set on the future.
BUHLMANN works on solutions for global corporations, from cruise ships to refineries.
International customers and projects, every day.
BUHLMANN invests a lot into your career development and future.
For example with our personalized training programs.
Quality and service are not just empty words for BUHLMANN.
Premium products and premium customer service.
An employer
with benefits
ATTRACTIVE SALARY
Money is definitely not everything, but it can make a difference. This is why, at BUHLMANN, we offer you a fair wage – with opportunities for advancement, of course.
FLEXIBLE WORKING HOURS
Whether you have to quickly drop the kids off at daycare in the morning or attend a doctor's appointment in the afternoon, our core working hours govern the key points while you take care of the rest.
EMPLOYEE RESTAURANTS
In Bremen and Duisburg, our in-house chefs spoil you with tasty dishes at lunchtime. But you are also certain to strike it lucky at breakfast time and to whet your appetite in between meals. We offer a subsidy in other locations.
COMPANY FITNESS
Whether in Bremen with the Hansefit program, or in other locations with individual support: we ensure that you don't miss out on sporting activities in your leisure time.
OCCUPATIONAL PENSION
Safeguarding your retirement is something which we consider important. This is why we think ahead. Together with our insurance partner, we ensure that you can, too.
EMPLOYEE SAVINGS SCHEME
In addition to an occupational pension, we also support you when it comes to generating assets before retirement. This means that you can profit from a government subsidy.
INDIVIDUAL FURTHER EDUCATION
Whether it's internal seminars on our ERP system, pipe training sessions or specific further training courses – we are happy to support you with your personal development. We offer a special additional training course for management staff.
ENGLISH HELP
English is becoming increasingly important in the world of work, and can be found in more and more areas. If you need to catch up, we will be pleased to support you. Even with other languages.
A COMPREHENSIVE INDUCTION TO THE COMPANY
Taking place in your first weeks with us, our Meet&Greet programme will not only introduce you to the various departments and your tasks, but also to your new colleagues.
EMPLOYEE EVENTS
Apart from an annual Christmas party, we also have other events, such as company runs or a family day, where your family can see the people you work with.
CONTEMPORARY WORKSPACES
Features such as offices with feel-good modern furnishings, quiet retreats for meetings, and technical equipment which is adapted to meet your individual needs ensure that you have a pleasant everyday working life.
PARKING SPACE
Though it may sound like common sense, it's not something which every company offers. With us, however, you don't need to deal with the stress – we have a parking space for everyone.
COMPANY BIKE LEASING
Cycle to work? Of course, we are happy to support environmental awareness and sporting activities and offer the possibility of leasing a bicycle or e-bike at a reasonable price.
PARENT CHILD OFFICE
The daycare center's closed? The day care is canceled? No problem: At selected locations, your child can play and you can work in peace in specially equipped offices.
HEALTH
Healthy employees are important to us. Therefore we offer various measures to help you stay healthy and fit.
Do you have any questions?
We would be pleased to help you!
You have not yet found all the information on our website? Would you like to learn more about a specific topic? Or do you have a question about our job offers? You are welcome to contact us at any time! Here you will find our contact persons for the individual locations and companies: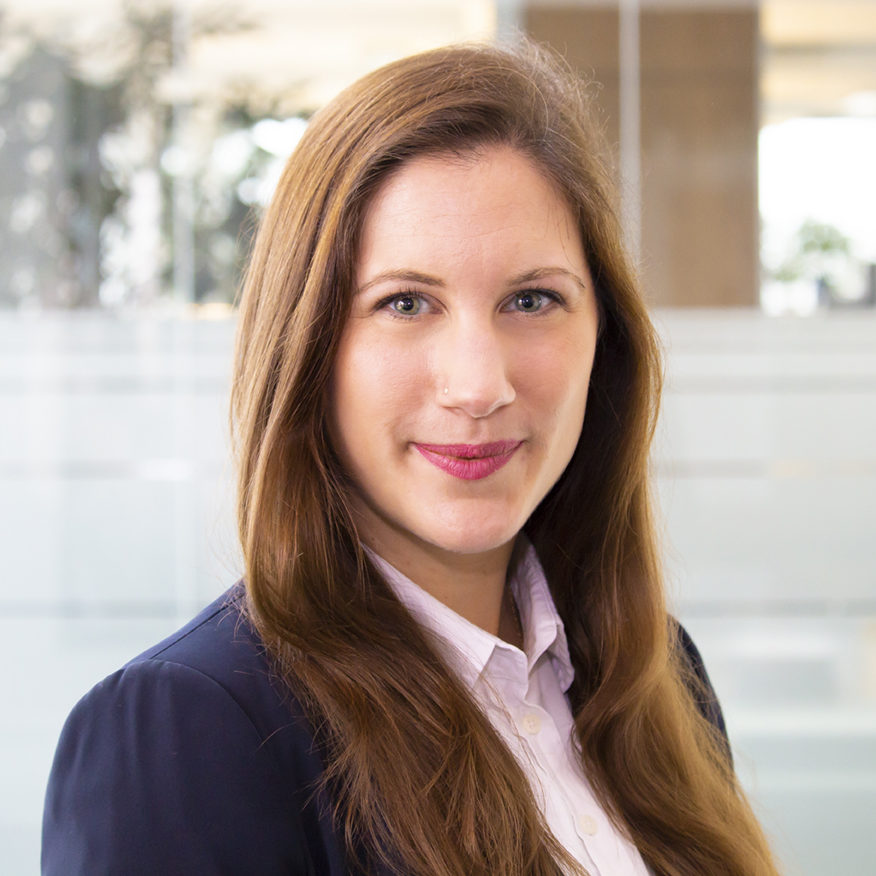 Lara
Elfroth
Responsible for: APPRENTICESHIP AT ALL NATIONAL LOCATIONS
Laura
Schweers
Responsible for: Bremen, Burghausen, Chemnitz, Mannheim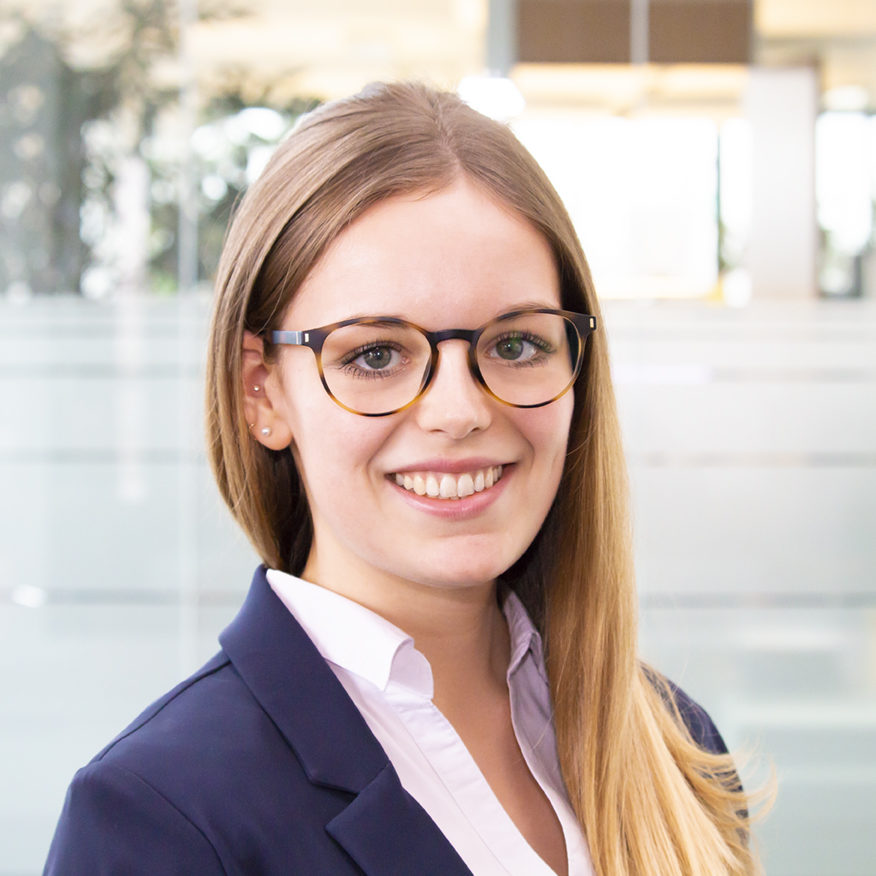 Elisabeth
Heitmann
Responsible for: Duisburg, BUHLMANN Industrie Technik